woohoo!
After a year of success, growth and fun working together, we decided to make it official and create our own design studio: EPIGRAM! We're a group of colorful designers from Puerto Rico and Argentina who know how to bring big design visions to life…we make things work, overcome challenges, embrace creativity and have fun along the way.
Have you ever wondered how the Epigrams sound when they work together? Listen!!!
Listen to the soundtrack behind our Synesthesia exhibit!
José Javier Toro founded Toro Arquitectos in 2010 after almost 20 years as partner in Toro Ferrer Arquitectos.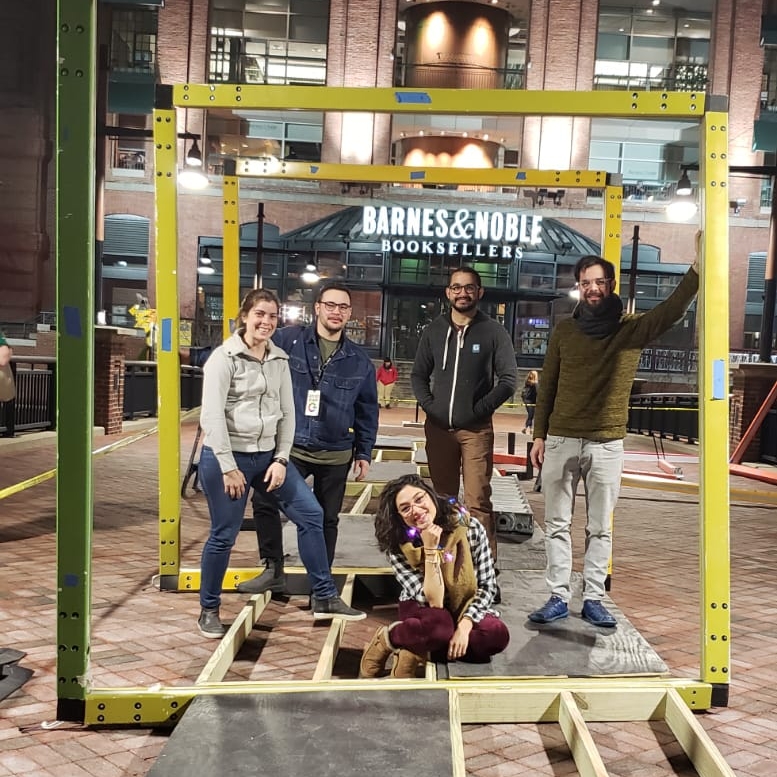 Learn from inspiring people who are leading the way to design a better world.
CHEF & FOUNDER OF GRAVITAS
TV COVERAGE: Our Installation at Baltimore's Light City 2018
Our Synesthesia art installation was selected for the 2018 Baltimore Light City Festival. This project was a collaboration with surcreative. Learn more about the project here.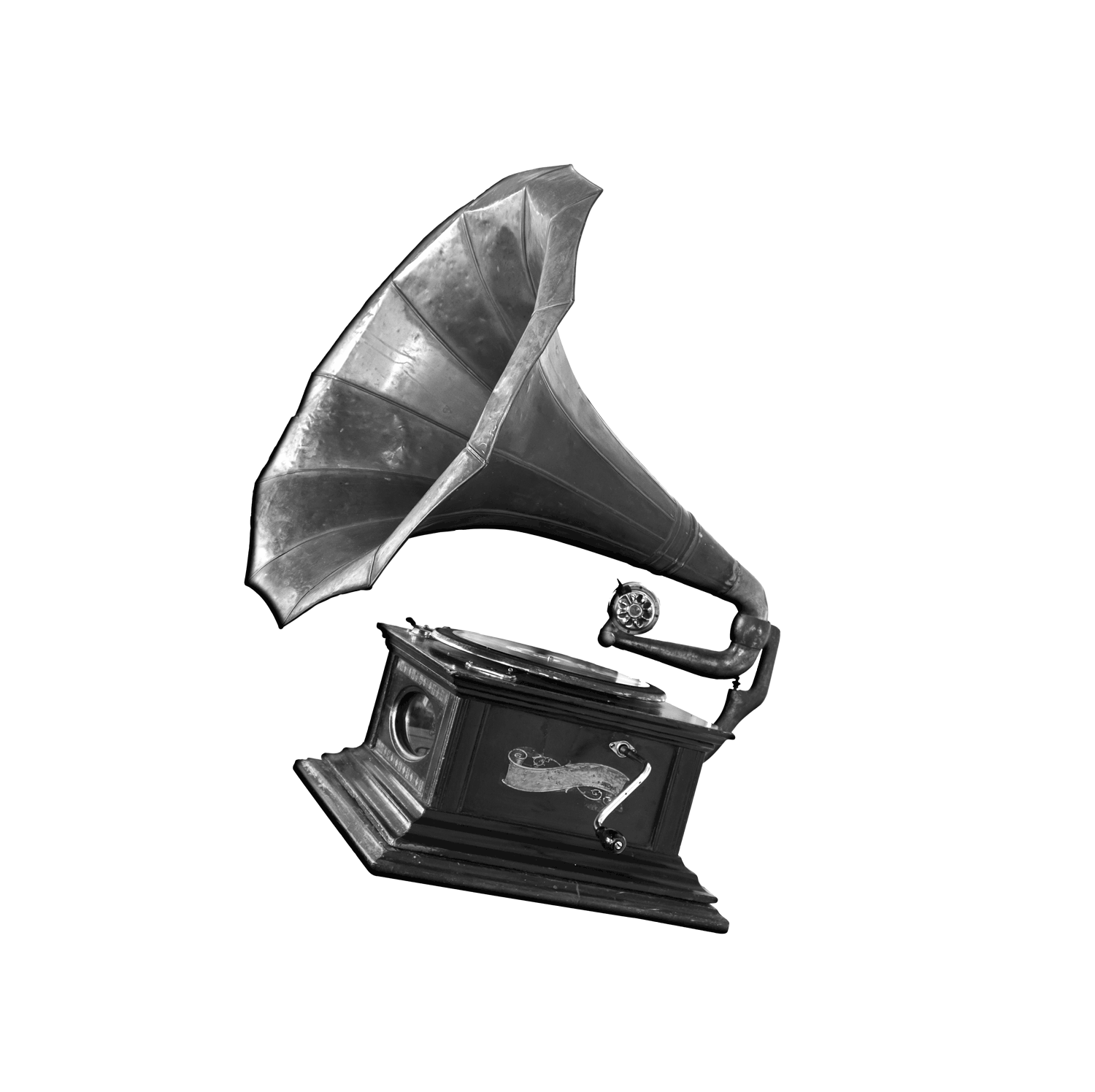 Marketing Solutions Manager