WOHOO!
After a year of endless challenges and life lessons, we've decided to join our talents and start our own studio - EPIGRAM. We are a group of crazy designers that decided to jump into the unknown and change our destiny. We're from Puerto Rico & Argentina..and we know how to make it work far away from home..Just Wait! We're launching…3, 2, 1…
Check out our 2018 Synesthesia Track!
José Javier Toro founded Toro Arquitectos in 2010 after almost 20 years as partner in Toro Ferrer Arquitectos.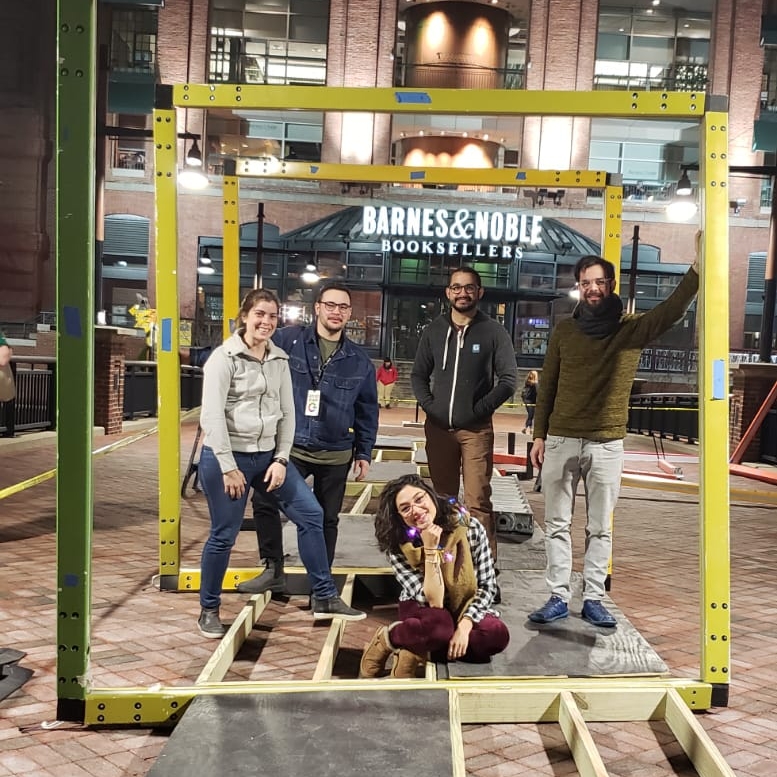 Thank you for joining us & let's keep it going!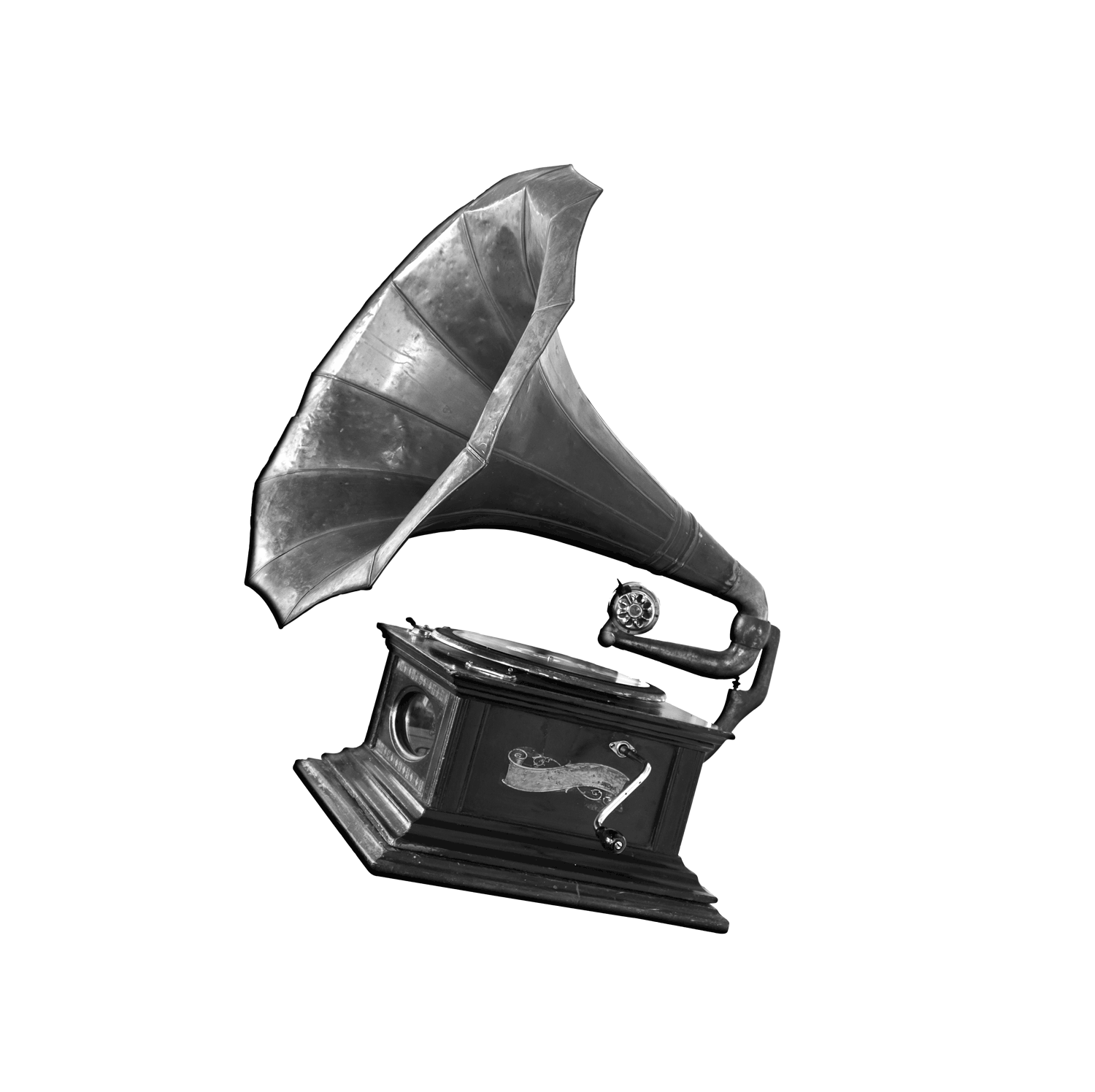 Marketing Solutions Manager
CHEF & FOUNDER OF GRAVITAS
Synesthesia art installation at the Baltimore light city festival. A collaboration with @surcreativedc.