Puerto Rico + Argentina = EPIGRAM
👩🏻‍🚀👩🏼‍🚀👨🏻‍🚀👨🏽‍🚀👨🏾‍🚀

#BLUE #FALCON #SANJUAN #SERENGETI# FREE #MORNING #DAY #DANCE #SLEEP #SUNDAYS #DALI #MATE
"I carry my guitar, but I don't know how to play".
#ORANGE #DESIGNFANATIC #MORNING #NIGHT #COFFEE #ARCHITECT #ARTINSTALLATION #INDUSTRIALDESIGN #CREATIVE
"I love working in environments where creativity is a must".
#ALLTHECOLORS #TIGER #THEMOON #DRAMAQUEEN #MORNING #SLEEP #ARGENTINA #ENTREPENEUR #SUNDAY #MATE
"We are all the colors".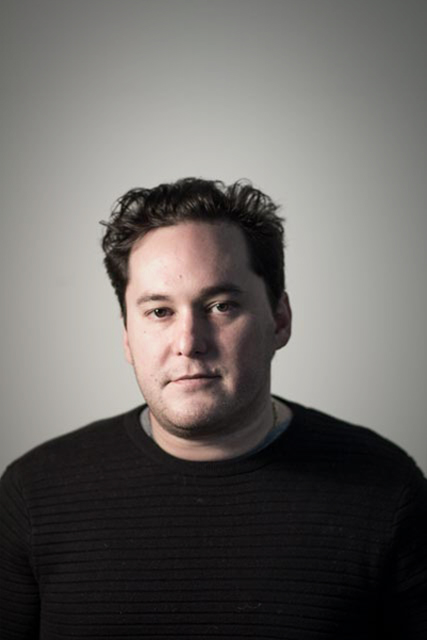 #BLUE #EAGLE #SANJUAN #PUERTORICO #EVENING #DAY #DANCE #SLEEP #SATURDAY #BOBMARLEY #TEA
"I want to learn how to fly airplanes".
#YELLOW #BIRD #SALSAMASTERSENSEI #NOON #DAY #DANCE #SATURDAY #DAVIDAUGUST #ARCHITECT #ARTIST #COFFEE
"Siempre como Culebra".